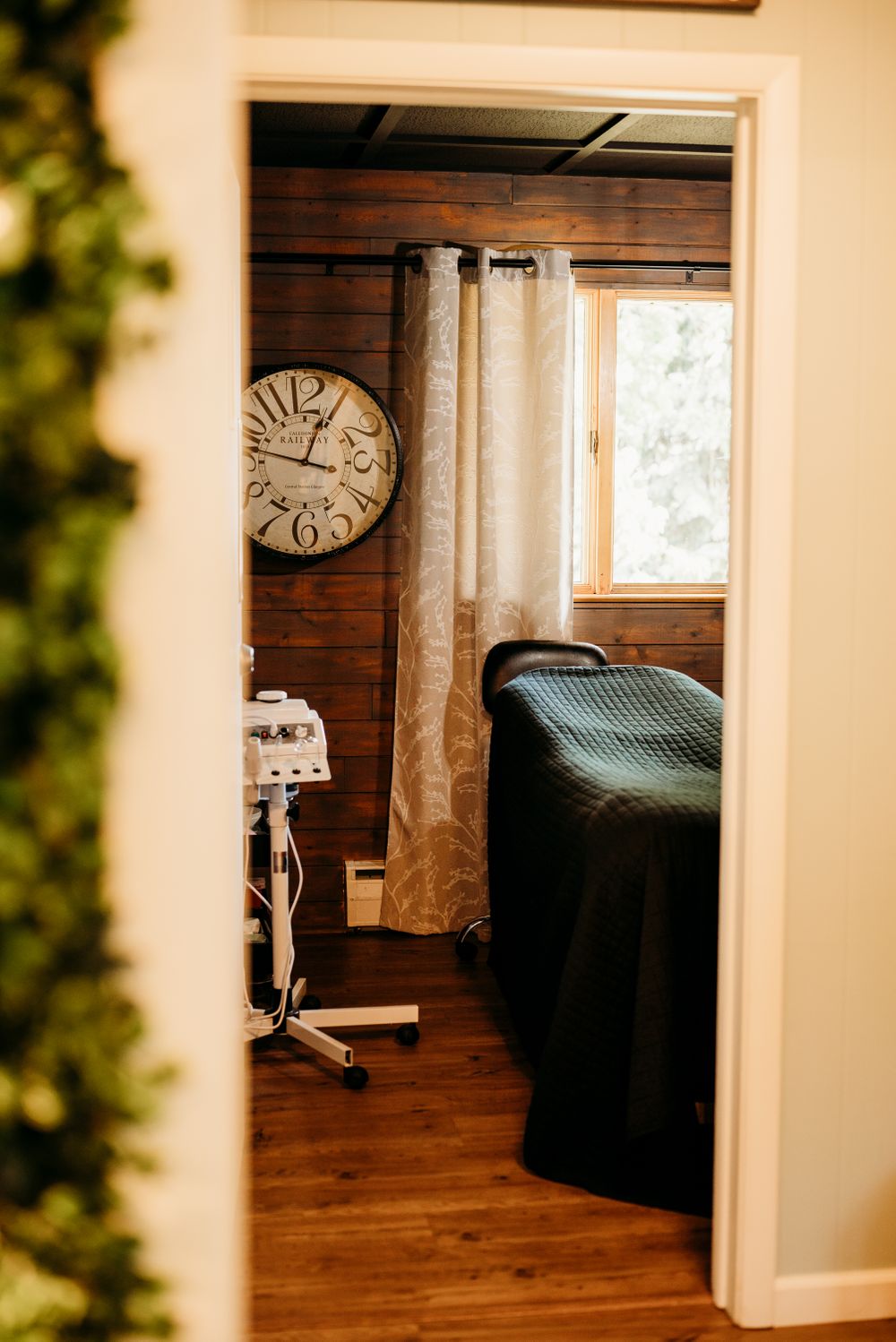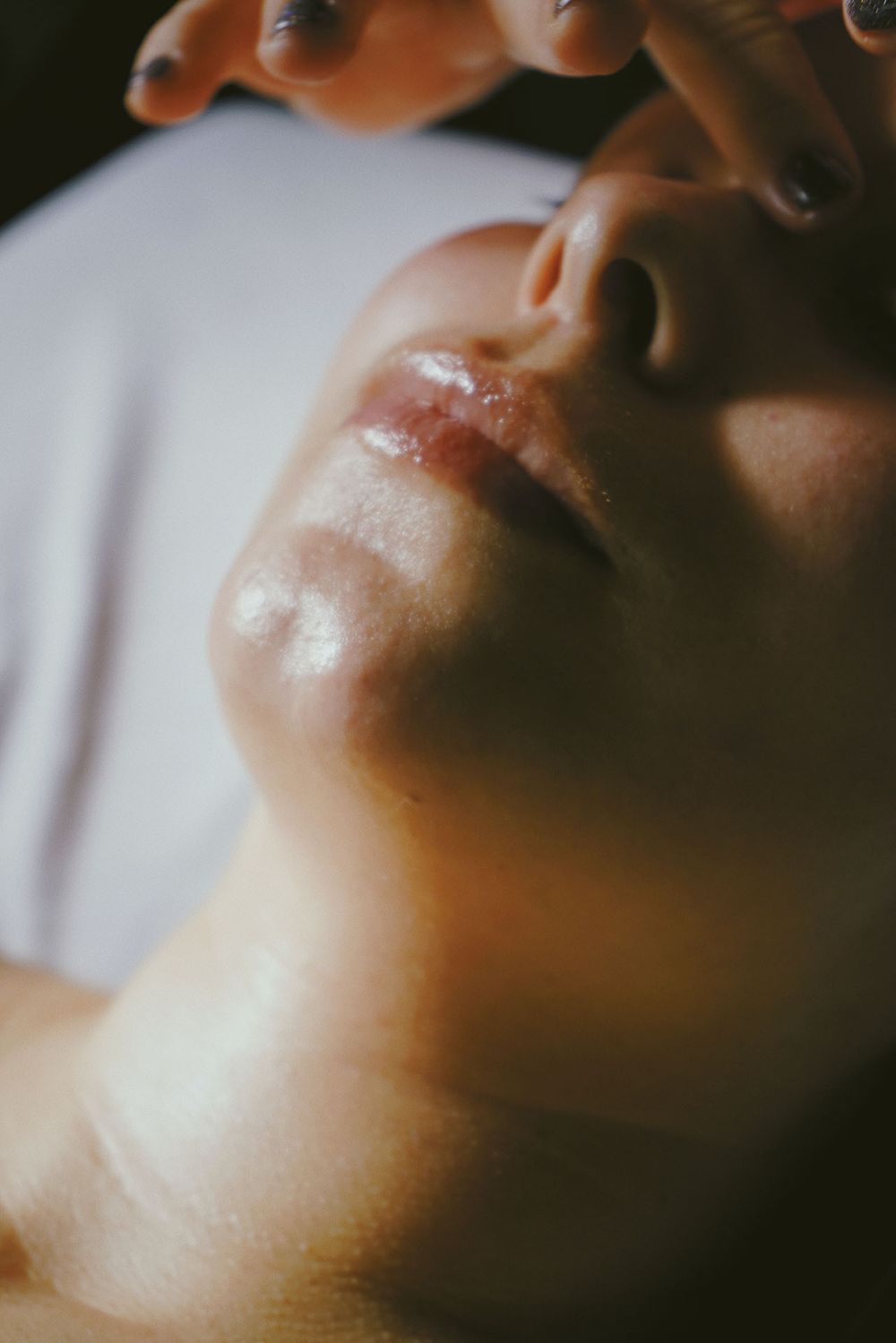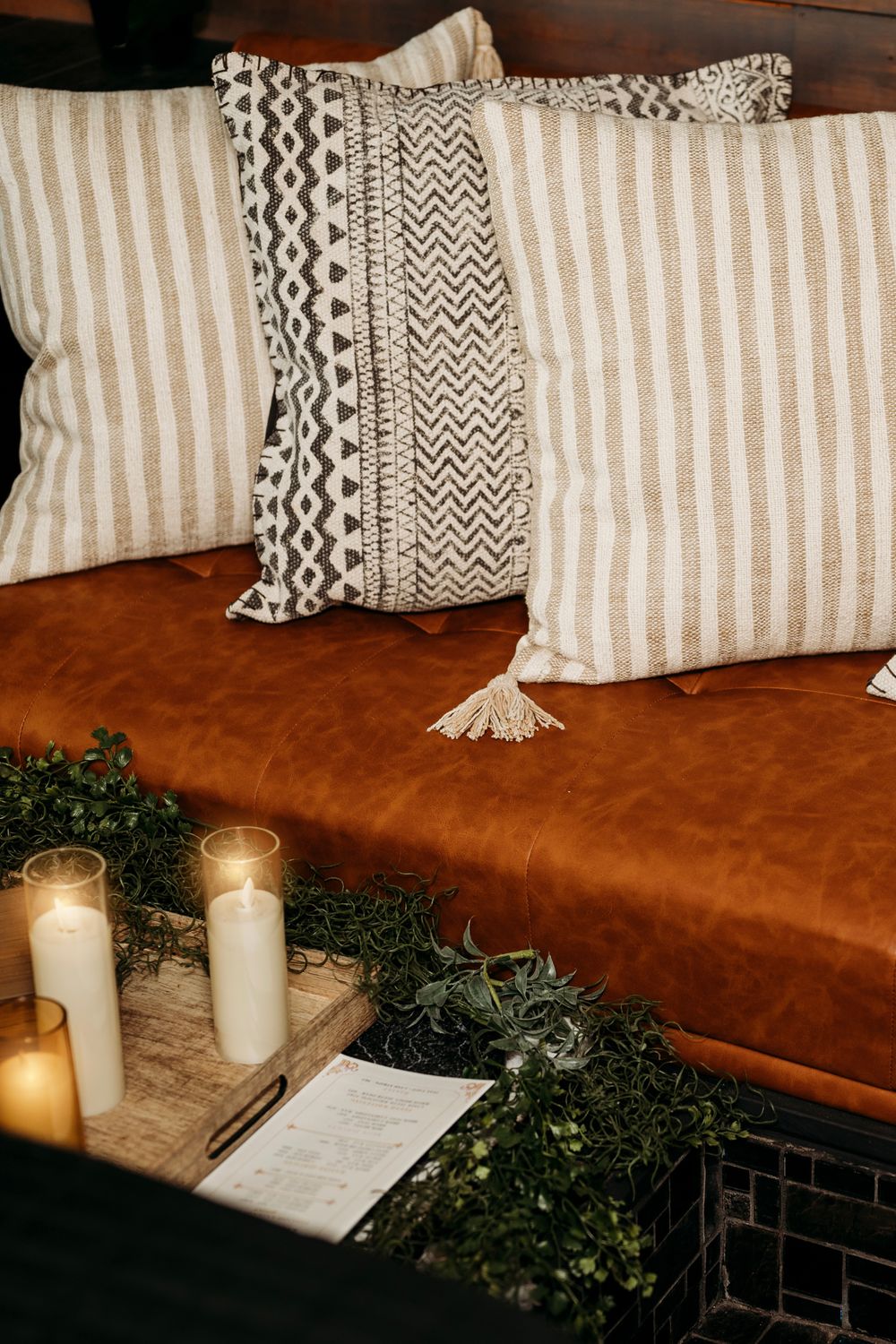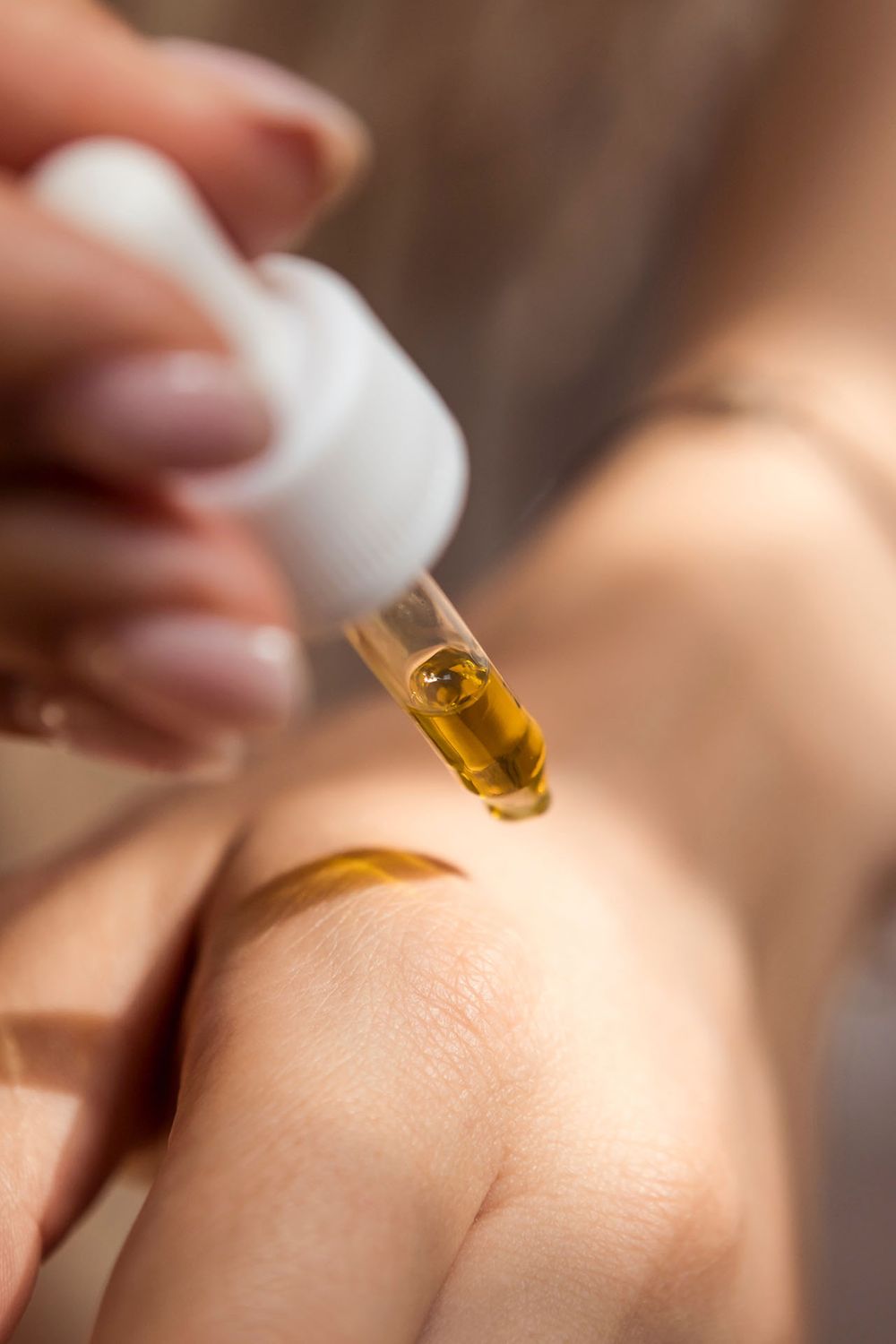 AGING/DRY SKIN FACIAL - $66+
This facial is perfect for anyone looking for youthful and deeply moisturized skin. Deep exfoliation will shed away dead skin cells while hydrating and moisturizing ingredients will add back much needed moisture to the skin! You will leave with your skin feeling smooth, soft and plump!
NORMAL/COMBINATION SKIN FACIAL - $64+
The perfect pick-me-up for normal and combination skin! This treatment will deeply cleanse, exfoliate, and nourish the skin with antioxidants, while adding moisture and hydration. You will leave with refreshed and glowing skin!
OILY/BREAKOUT PRONE FACIAL - $65+
Deeply cleanse and nourish oil/breakout prone skin. This treatment will deeply exfoliate and draw out excess oil without stripping the skin of vital moisture. Antioxidant-infused products will leave your skin looking even and bright! This facial will not only detox, it will also soothe inflamed acne and help give your skin the strength it needs!
SENSITIVE SKIN FACIAL - $64+
This gentle, yet effective treatment nourishes and revitalizes the skin, while also strengthening the skin's barrier! This treatment features healing and nourishing ingredients that will leave your skin calm, balanced, moisturized and glowing!
UNEVEN/BRIGHTENING SKIN FACIAL - $66+
Brighten and even skin tone with this antioxidant packed facial! This facial is loaded with vitamin and antioxidant-rich products that will help even skin tone, while also brightening and tightening! This treatment is perfect for existing hyperpigmentation and those prone to hyperpigmentation.
DERMAPLANING - $30
Dermaplaning is a procedure that exfoliates your skin and gets rid of dirt and vellus hair, better known as "peach fuzz." The exfoliation and hair removal can leave your skin brighter and smoother. The treatment may soften fine lines and wrinkles and ease hyperpigmentation, or uneven skin tone. It's also used to treat deep acne scars. How well it works really depends on your skin type, tone, and medical history.
MARINE MERMAID MASK - $20
This algae-infused setting mask is the perfect addition for anyone looking for a deep hydration or soothing treatment. This cooling mask will help calm inflammation, increase hydration, fight free radical damage, and firm the skin.
HIGH FREQUENCY - $10
Wonderful addition to any treatment to improve texture, tone, and promote collagen and elastin production. High Frequency is also a GREAT addition to an acne treatment, as it kills bacteria and reduces acne blemishes.
GUA SHA - $10
A facial massage using uniquely-shaped rose quartz stone designed to increase lymphatic drainage, increase blood circulation, reduce puffiness and soften fine lines and wrinkles.
FACIAL CUPPING - $7
Gentle suctioning that increases blood circulation, strengthens skin and connective tissues, stimulates cells responsible for collagen products, decrease puffiness and minimize the appearance of scars, fine lines and wrinkles.
TARGETED EXTRACTIONS
Clear clogged pores and blackheads with targeted extractions. This treatment will help reduce inflammation and discomfort that comes with acne, while also increasing the healing process.