FEEL TRANSFORMED
Our mission at The Mirrored Loft is to provide a welcoming environment infused with creativity, connection and collaboration that will leave you feeling transformed, inside and out.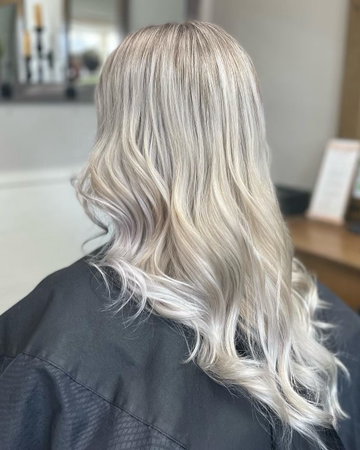 We provide hair services for women, men and children at The Mirrored Loft. From a classic cut & style to blonding & blowouts, our stylists are ready to bring your dream look to life.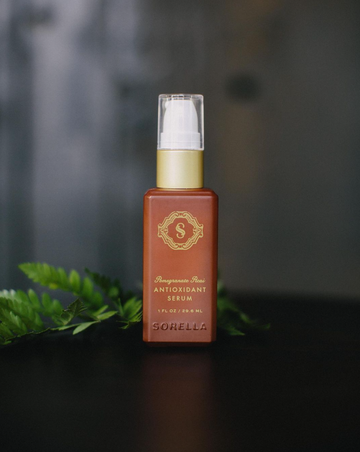 Products
At The Mirrored Loft, we are dedicated to using only the best in haircare and skincare. This means high-quality, innovative products that provide consistently amazing results.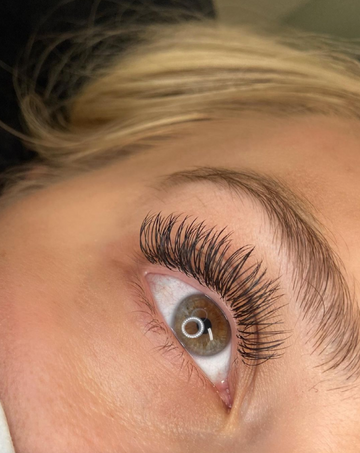 Eyelash extensions are natural-looking synthetic eyelashes that are meticulously applied to your existing lashes for a longer, more voluminous look without the use of makeup.
EXPERIENCE THE MIRRORED LOFT
Call to book your appointment today!