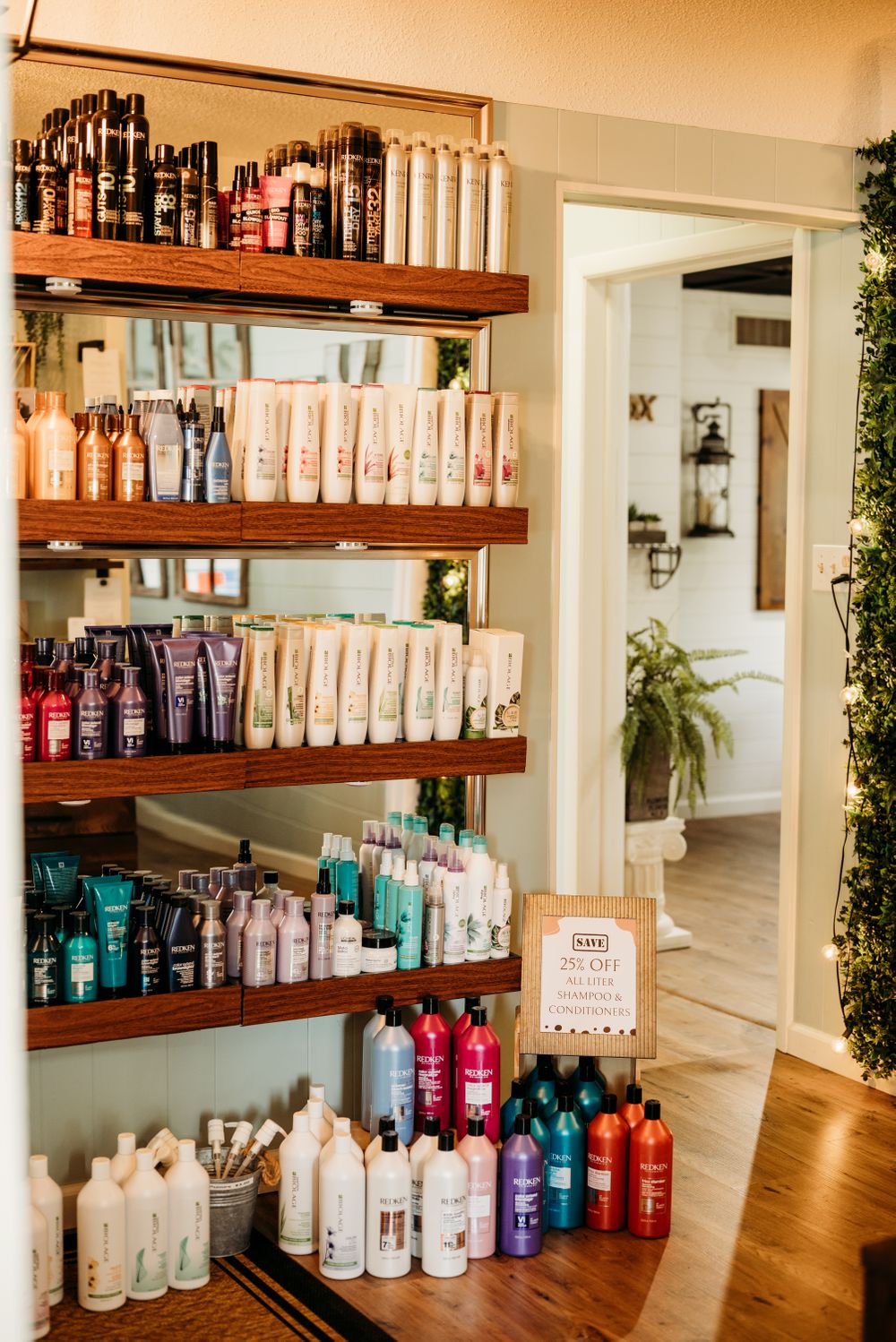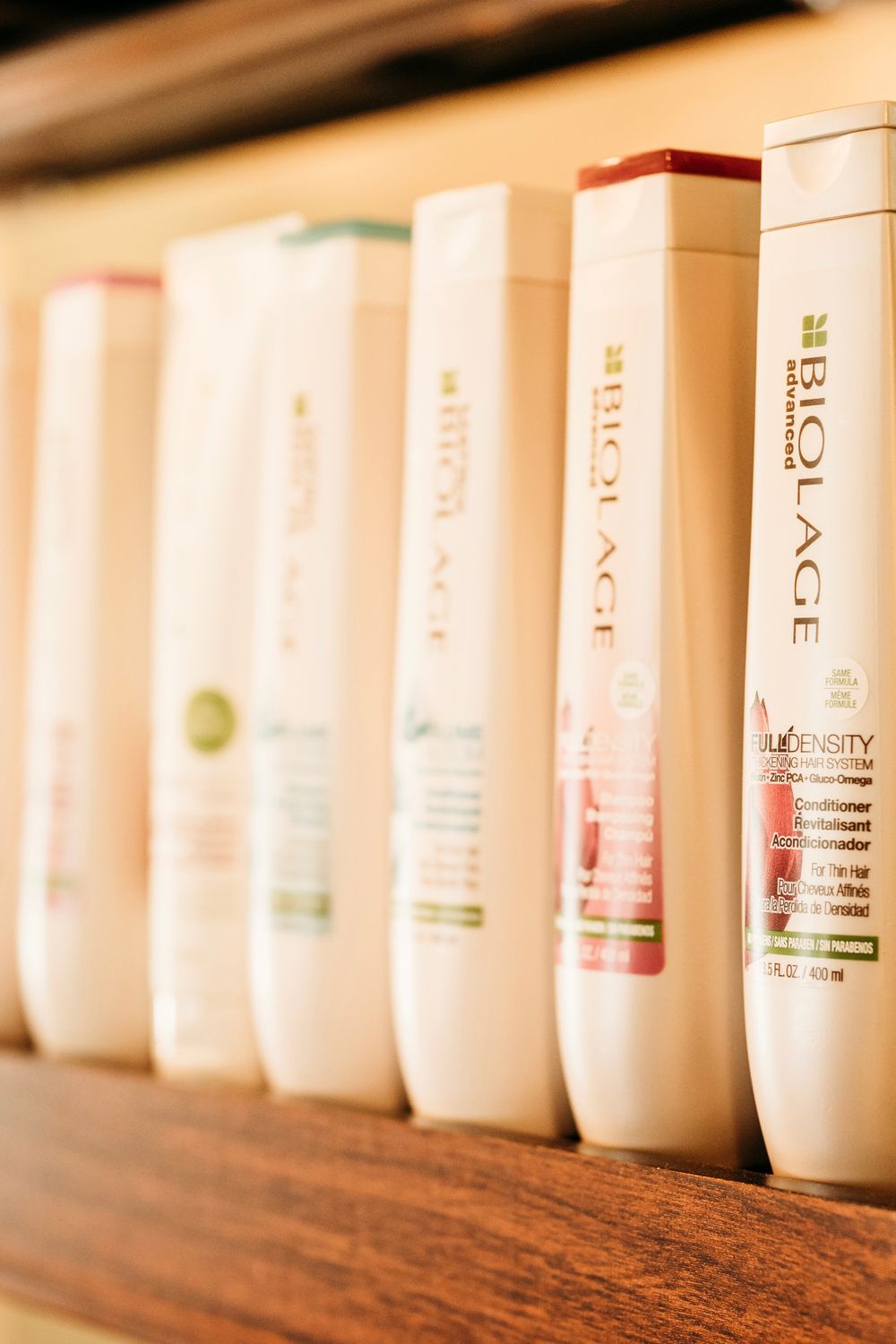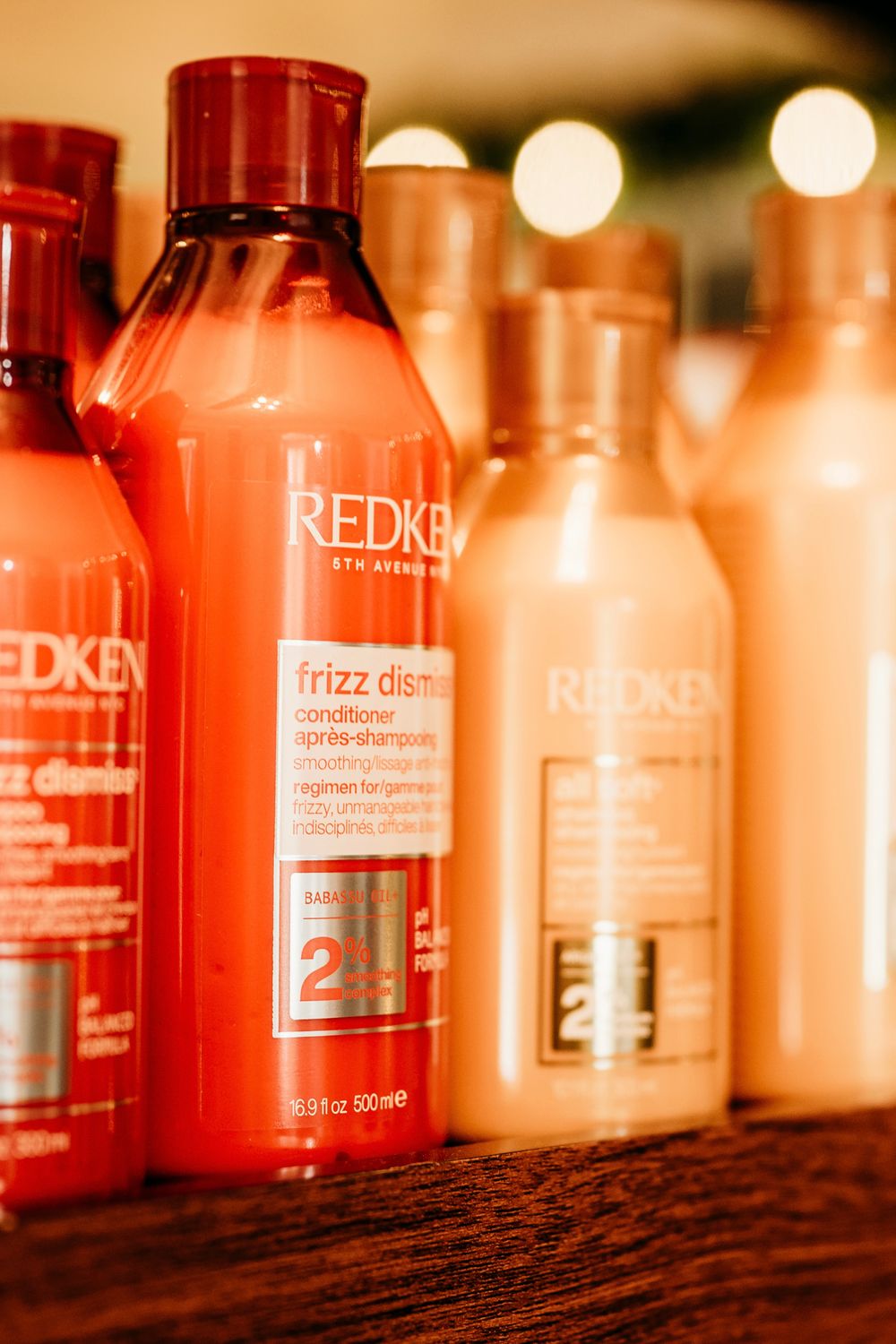 PRODUCTS
At The Mirrored Loft, we believe that everyone should look and feel beautiful every day in between visits. That's why we promise to use only the very best professional personal care products - AND we promise to teach you how to use them.
Now you can shop for your favorite home care products online! In partnership with L'Oréal Professional Products and Salon Centric, The Mirrored Loft can now ship your products directly to your home or home away from home. How easy is that?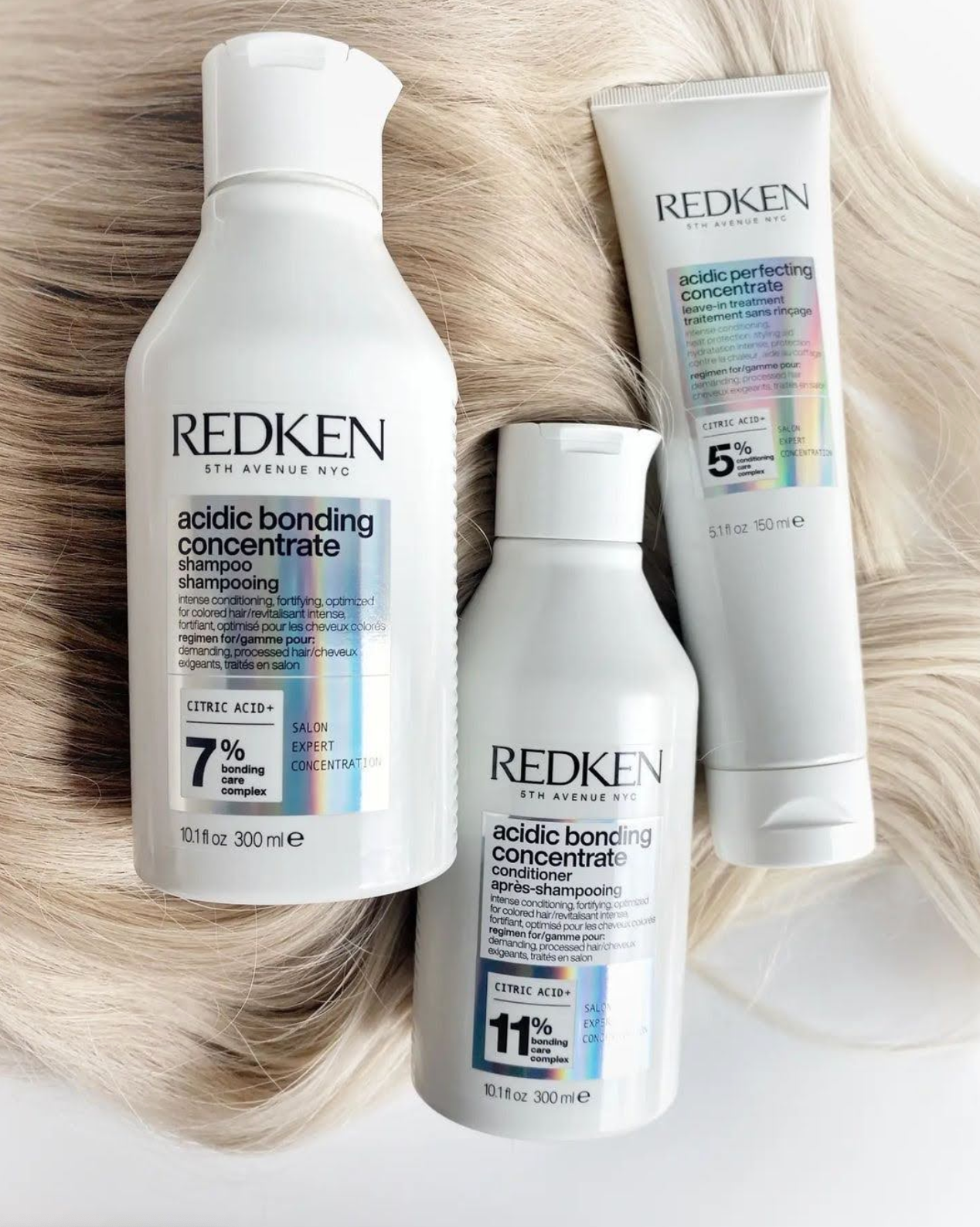 Redken
Since the beginning, Redken's mission has been to focus on researching and developing superior products. The brand is dedicated to a scientific approach to beauty and powered by a commitment to salon education. This "Beauty Through Science" philosophy is a vital part of the brand's heritage and has engendered many of the industry's most technologically advanced products. Every aspect of the Redken brand is true to its unique mix of core values.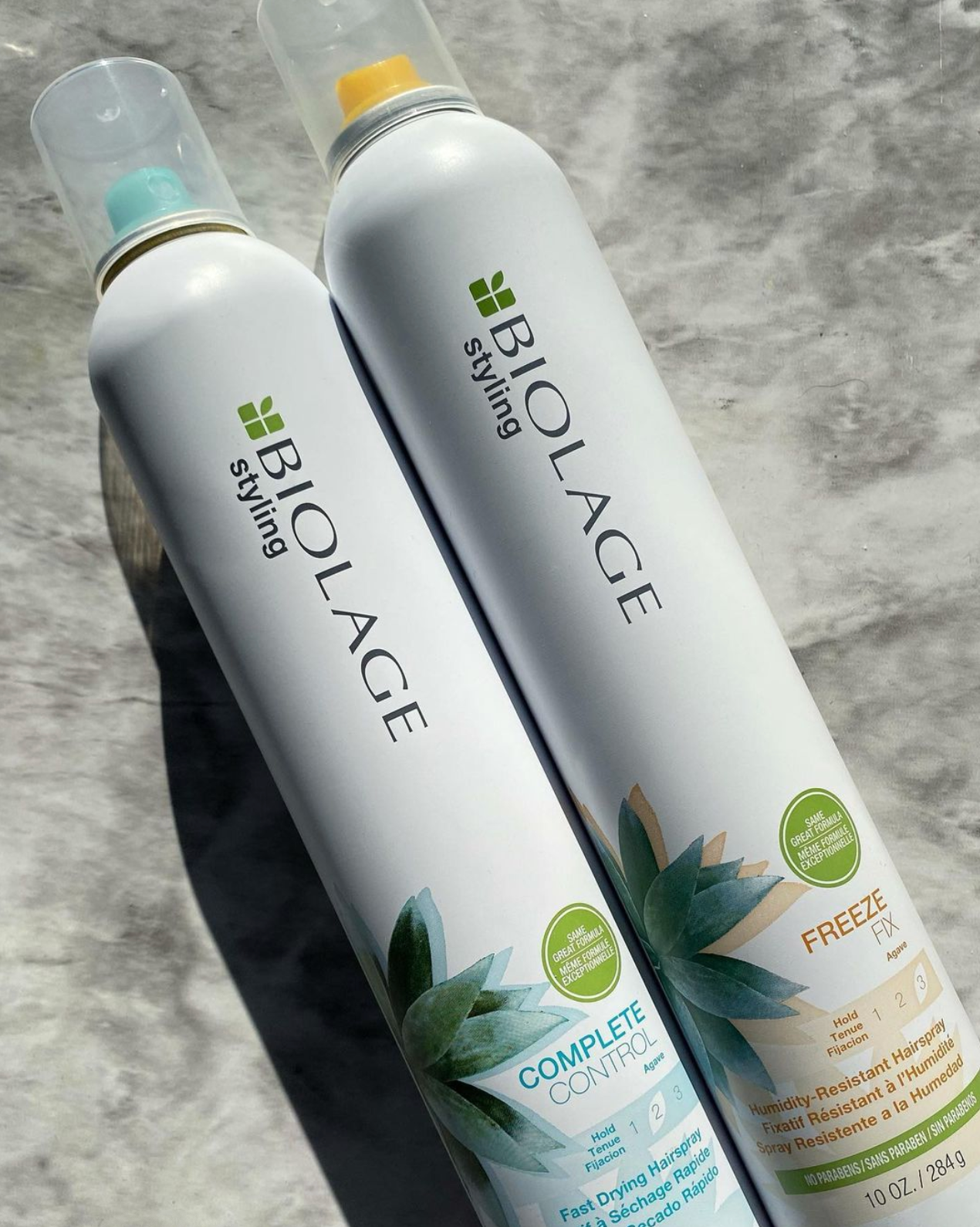 Biolage
Biolage is recognized worldwide as a leader in professional haircare, taking haircare to new levels by offering high-performance and professional-quality products inspired by botanicals, and that reputation continues to grow. Biolage is committed to consistently improving its formulas and sustainability standards.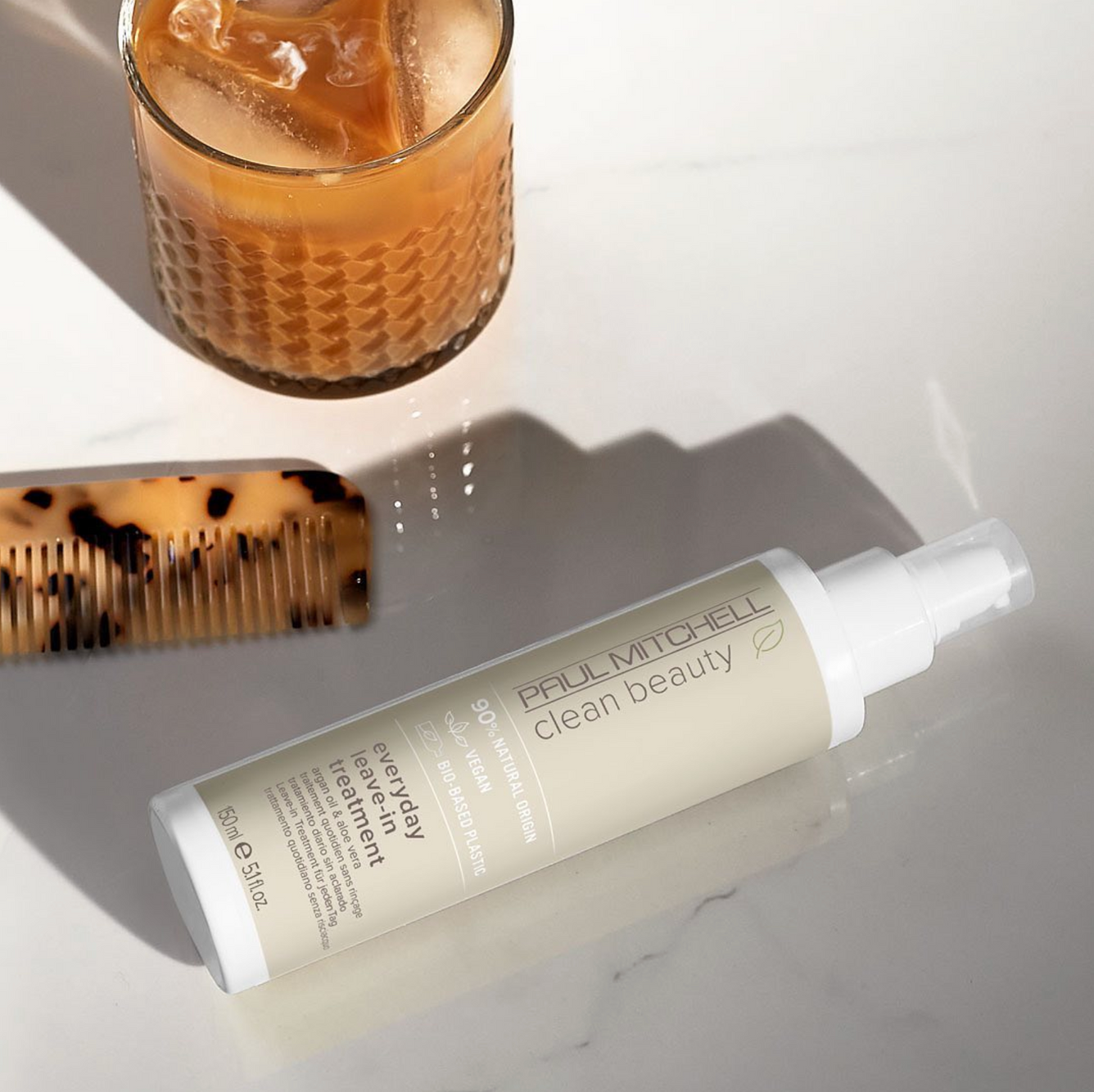 Paul Mitchell
Using the highest-quality ingredients and the latest technologies, every one of Paul Mitchell's innovative contributions is made with both hairdresser and client in mind, working to best complement their needs.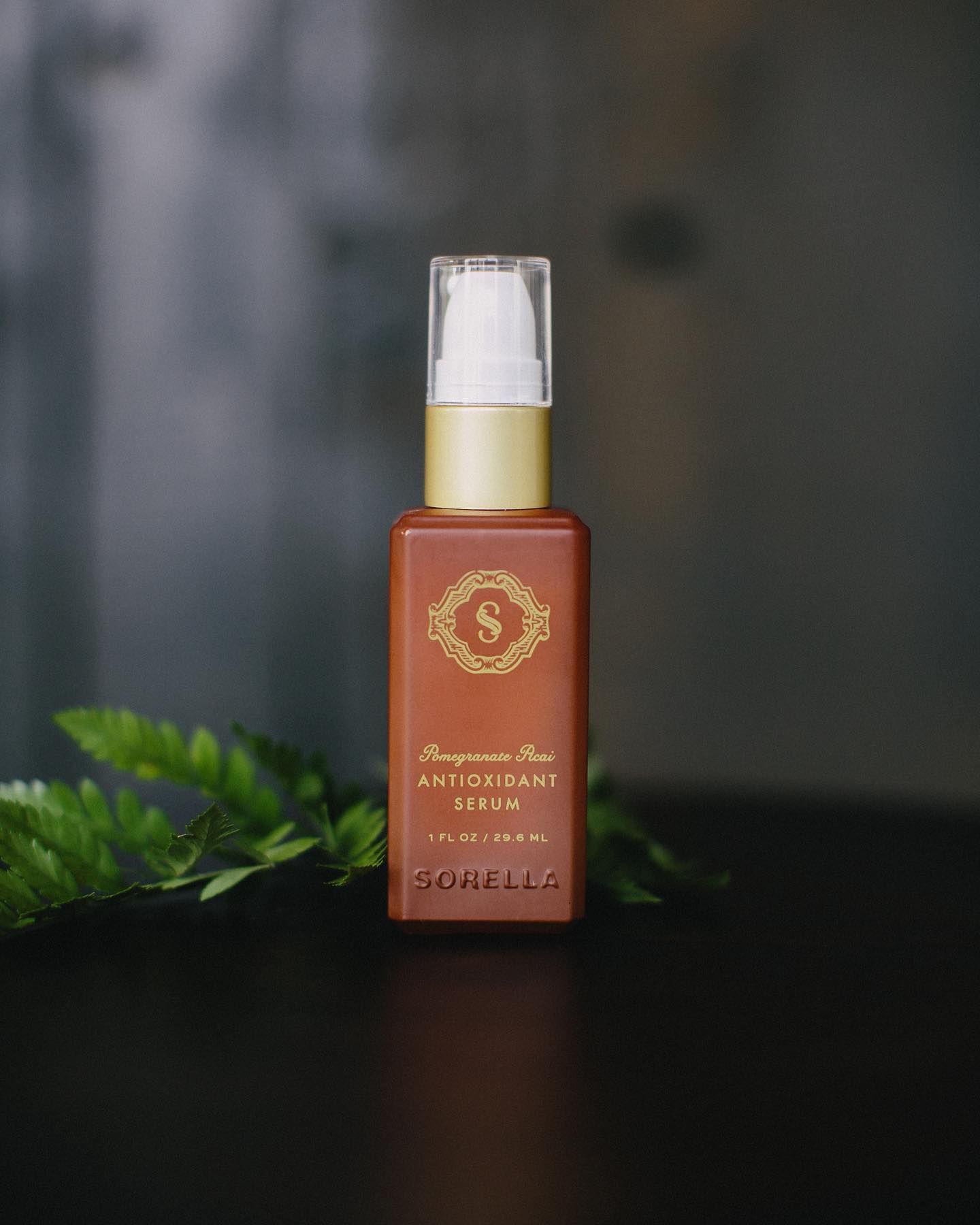 Sorella Apothecary
Sorella Apothecary is a botanically based, professional skin care line that balances the best of both science and nature. Combined with natural, old-world philosophies and a dose of modern day science to create products that will bring balance back to the skin while also building it up and providing nourishment. Sorella Apothecary leaves out toxins, harsh fragrances, parabens and sulfates and pack their products with rich nutrients, and active ingredients that support your skin's natural regenerating properties. You can be sure that Sorella products are packed with active, results driven ingredients and will be just as luxe on the inside as they are beautiful on the outside.
Because when products offer amazing results, AND are this pretty-it becomes a bathroom accessory, and a daily reminder to treat yourself!