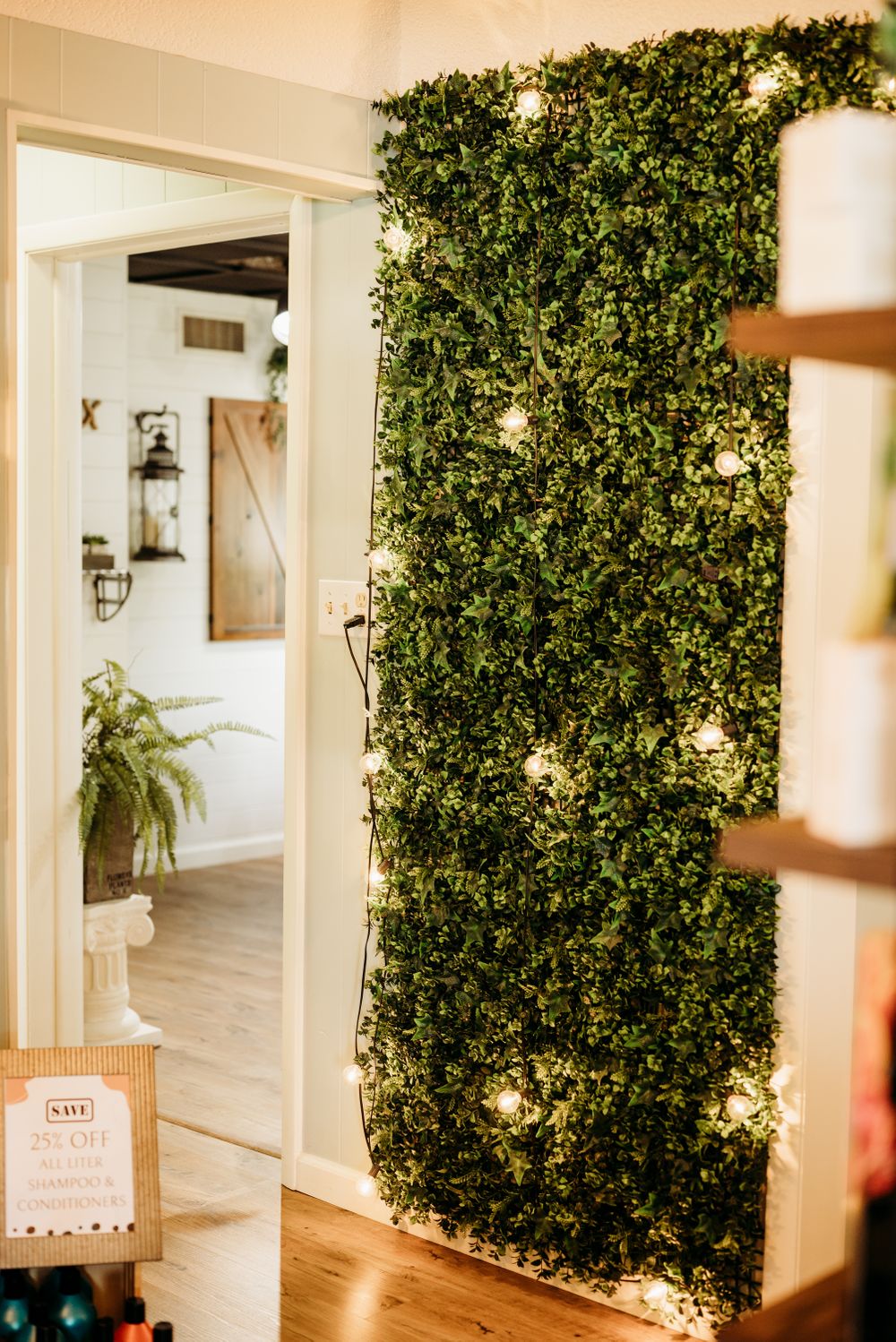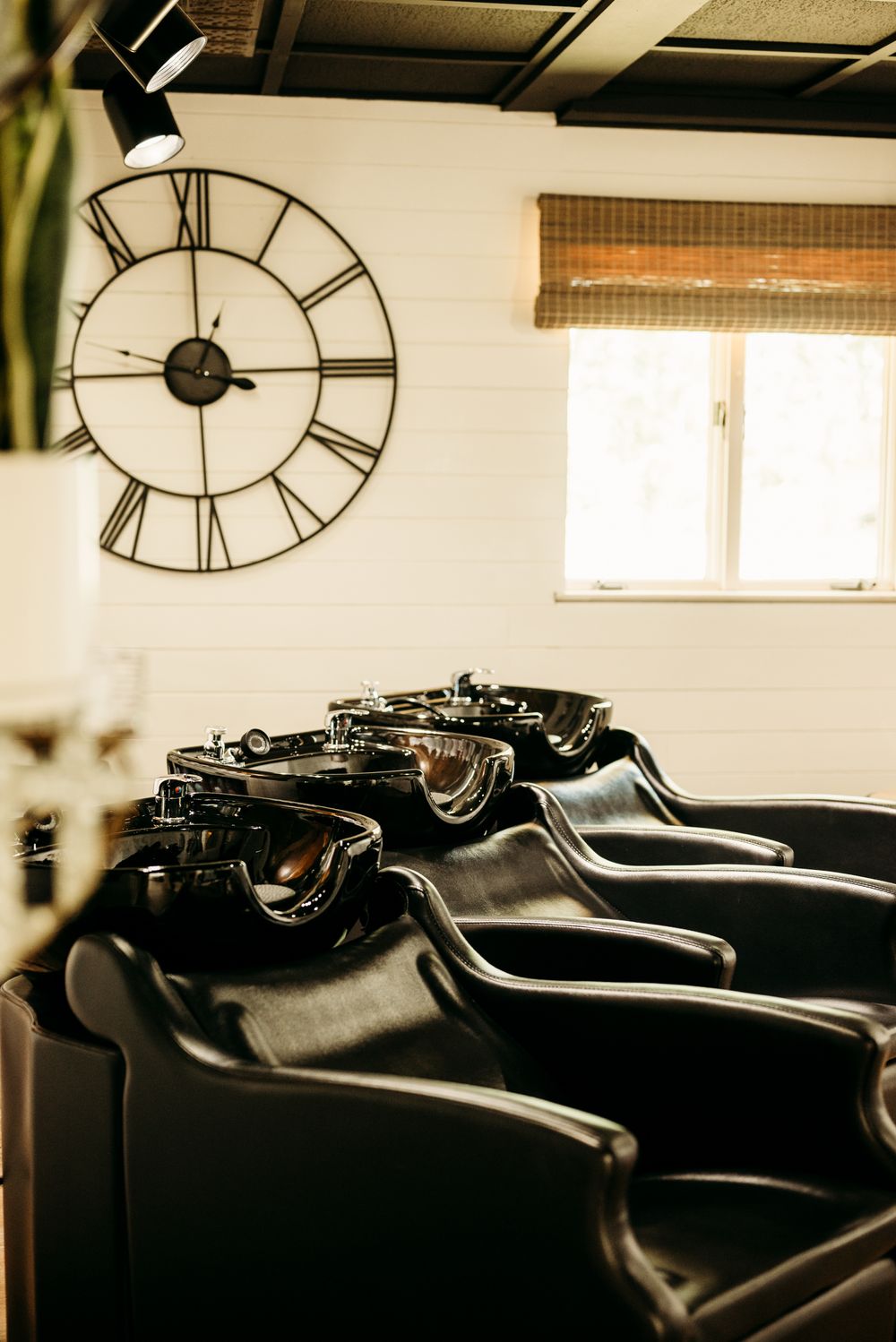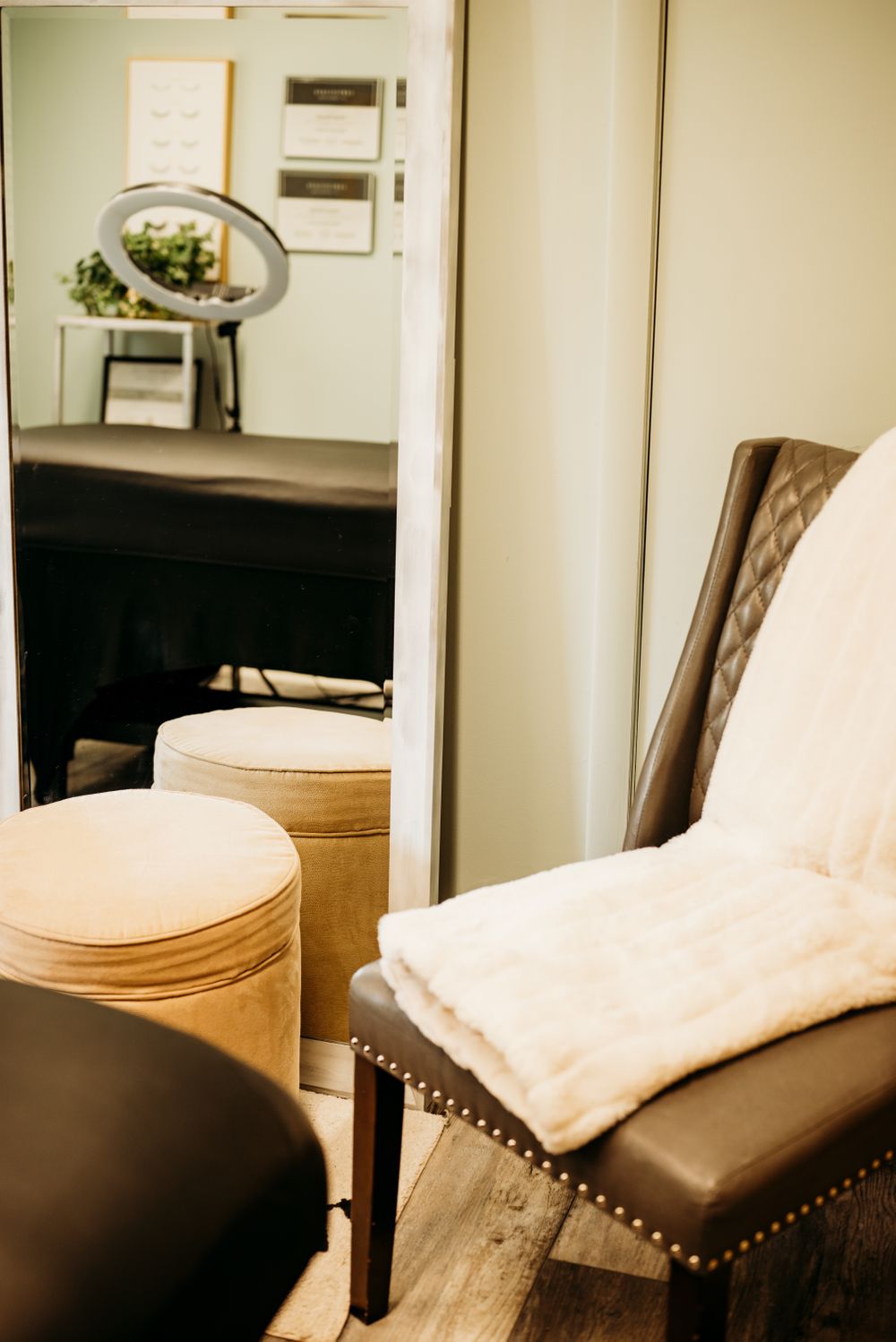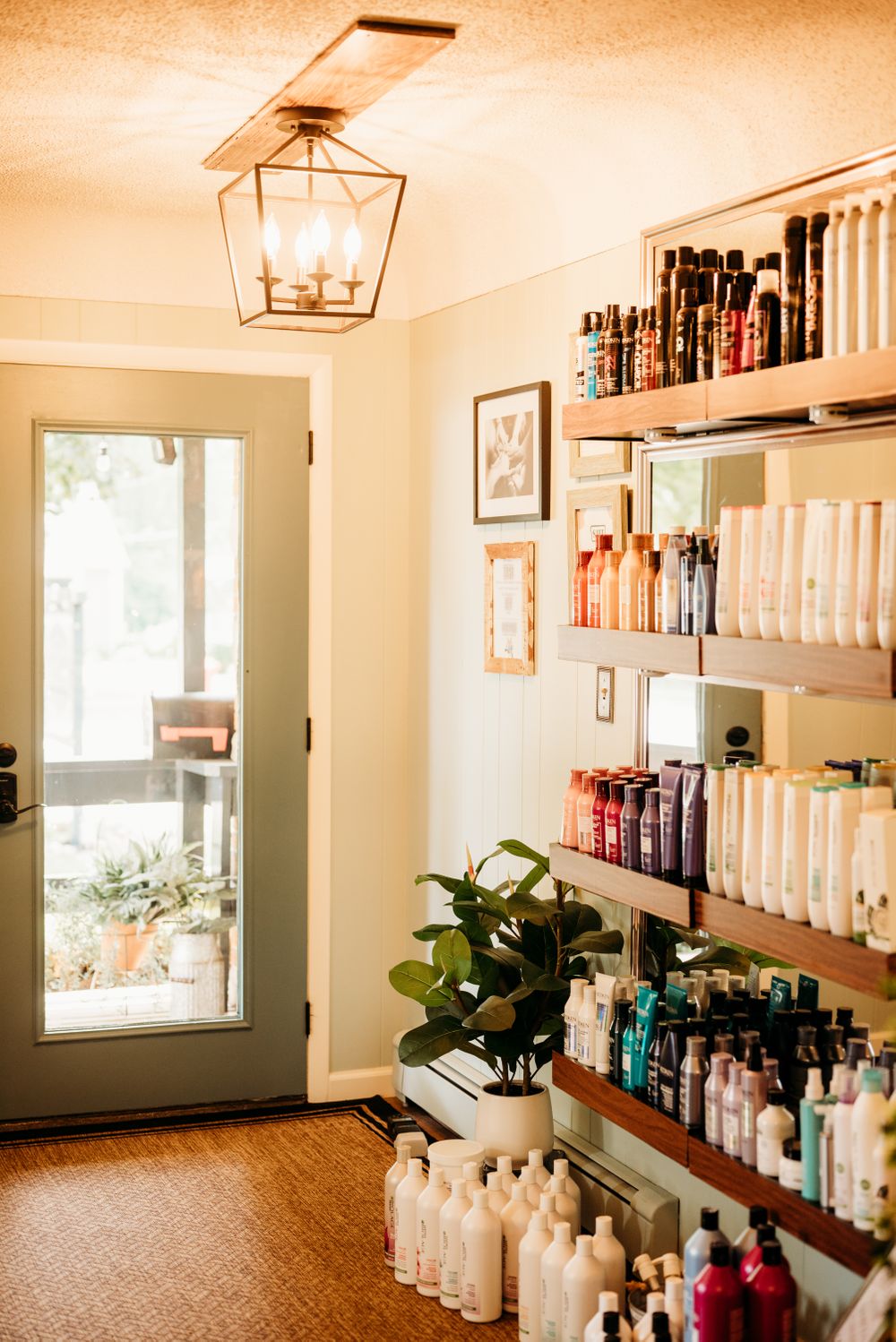 SERVICE GUARANTEE
Our goal is that you love your look - period. Guests may contact us within 3 days of their service(s) for any changes that they require. We do not offer refunds on services, but we are happy to make things right for you within 7 days of the original service!
LATE POLICY
If you arrive to your appointment more than 10 minutes late without notice, your appointment will be cancelled.
NO SHOW POLICY
With consideration of all our guests and our service providers, if you no show more than 2 times, you will be asked to keep your card on file and will be charged for appointment.
CHILDREN & PETS
For everyone's safety please do not bring pets or children under the age of 6 years with you to your appointment. During enhanced social distancing, children who are not receiving services are not allowed in the salon.